party cards (set 1)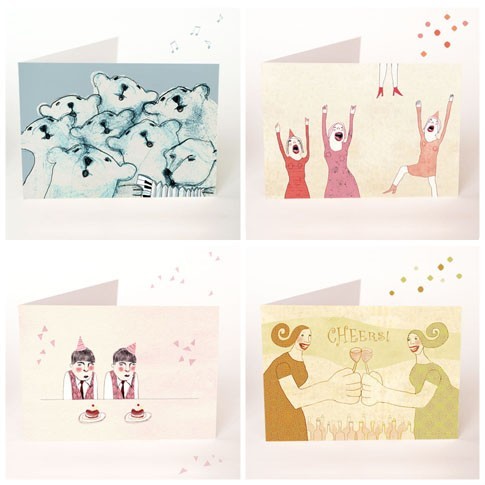 Display all pictures
party cards (set 1)

Something to celebrate? Send a card form the Red Cheeks Factory party postcard set. These cards are for all kind of celebrations.

A6 double folded party cards, printed on 300 grs two side coated sulfate paperboard or Biotop Naturel paper, white space within to write your personal message.
Each card comes with a Biotop Naturel envelope and in cellophane.