set of 3 yoga mini posters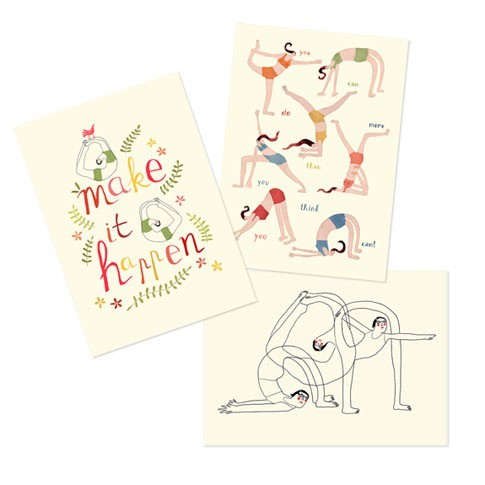 Display all pictures
Set of three yoga mini posters

set of 3 mini yoga posters 'beyond your flexibility, 'more than you think' and 'make it happen' available in one set.

Size: A4, digital prints on 250 grs Biotop paper. If you order this set, you pay only €5,-for each mini -poster instead of €6,75 each normally.
Signed on the backside by me ;-)
The posters will be shipped in a solid cardboard envelop.