angel Milly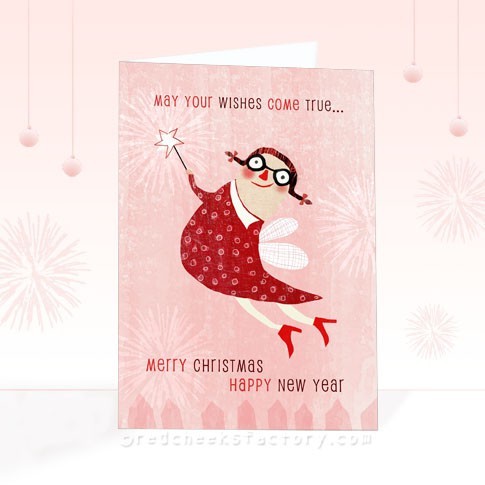 Display all pictures
angel Milly

Milly is good in fullfilling wishes. Send her to your friends. It helps!

A6  double folded  christmas card,  printed on 300 grs Biotop Naturel paper, blank inside for your personal christmas wish. This angel postcard comes with a Biotop Naturel envelope and in cellophane.
NOTE: When ordering more christmas postcards, you'll get an attractive quantity discount!